Bienvenidos a
JLM PROJECTS
Somos un equipo de profesionales con vasta experiencia nacional e internacional en la industria del cuidado de la salud humana y animal.
Nuestro principal objetivo es desarrollar una consultora referente de la industria de la salud que brinde servicios y soluciones a medida para cada uno de nuestros clientes, adaptándonos a sus necesidades y a su cultura organizacional y, de esta forma, convertirnos en un recurso clave para ellos.
Más de 10 años gestionando proyectos con Calidad
Encaramos cada servicio confiado por nuestro cliente como un proyecto, estableciéndole alcance, recursos asignados y entregables a proveer en un plazo determinado, y nos aseguramos de que cada uno se complete en tiempo, forma y con los estándares de calidad pactados.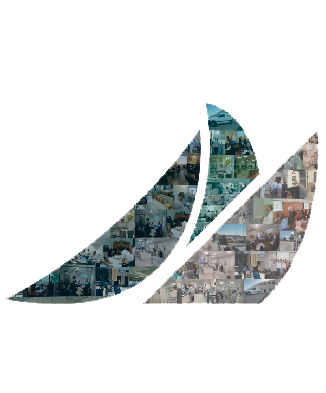 Servicios integrales

para la industria de la salud

En JLM PROJECTS ofrecemos una variada gama de servicios para dar soporte a la dirección de las empresas en la implementación de sistemas de gestión, nuevos proyectos y procesos de cambio, focalizándonos en la eficiencia de las operaciones y en el aprovechamiento de los recursos.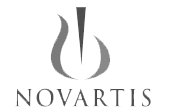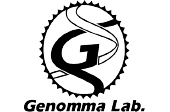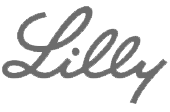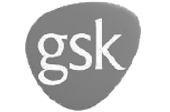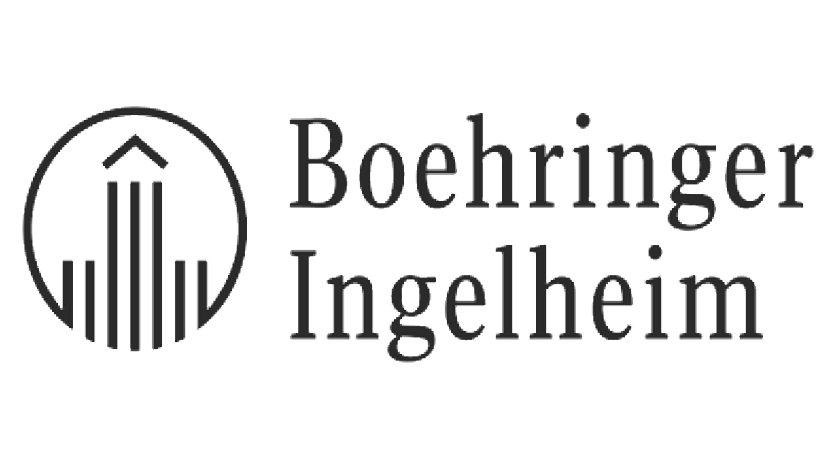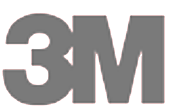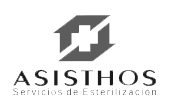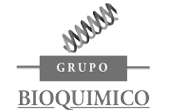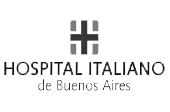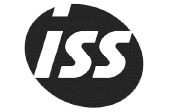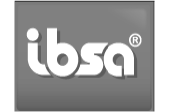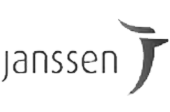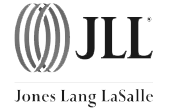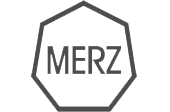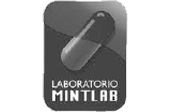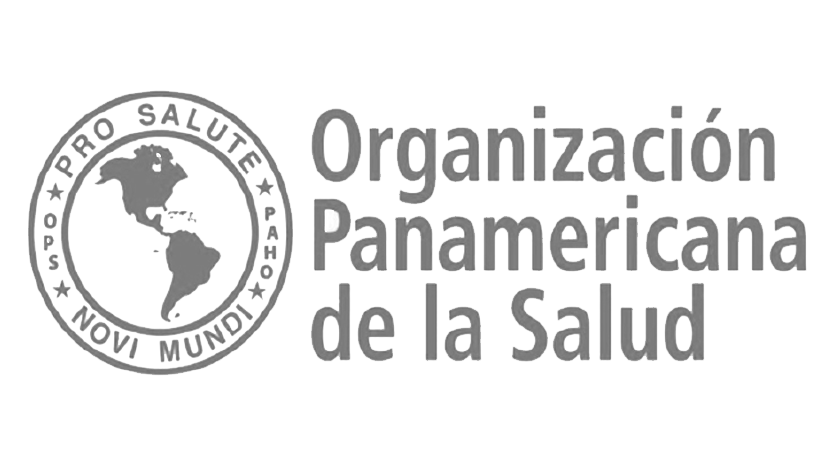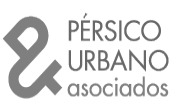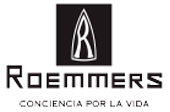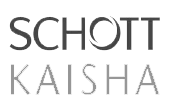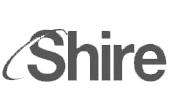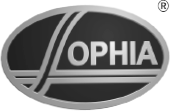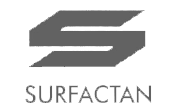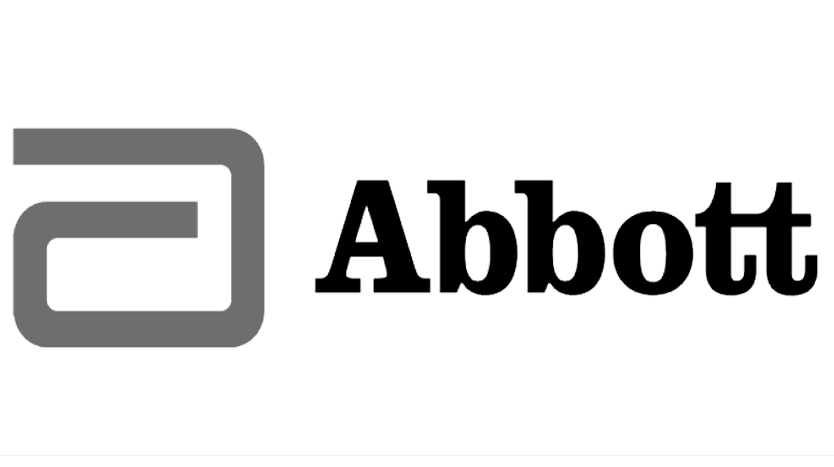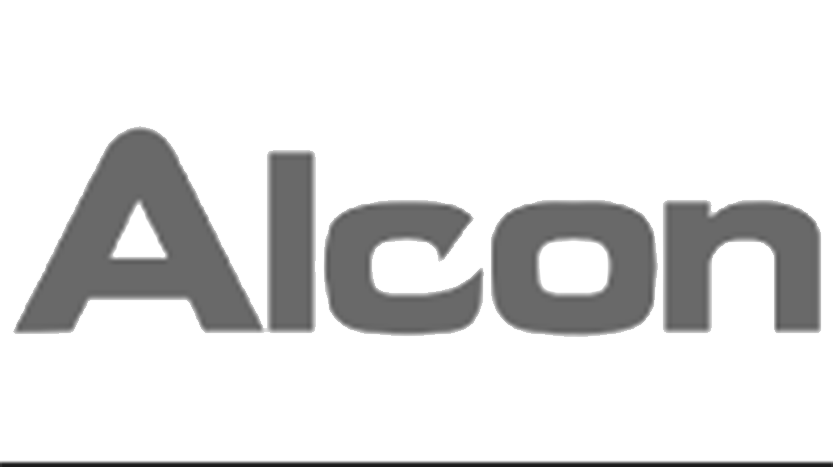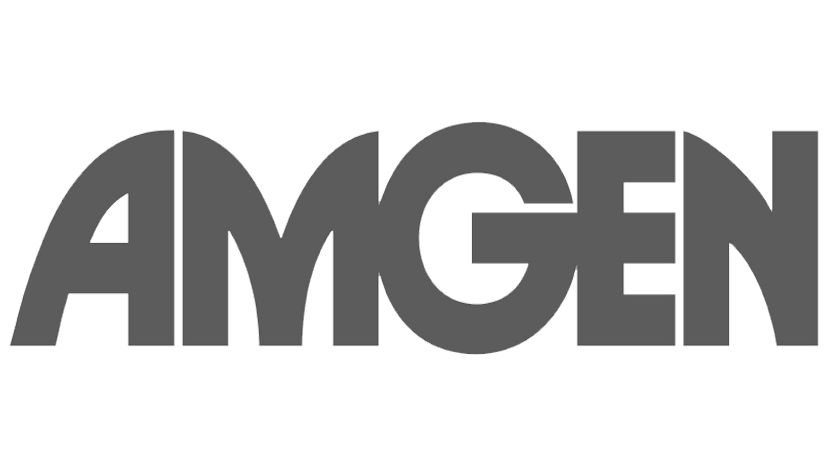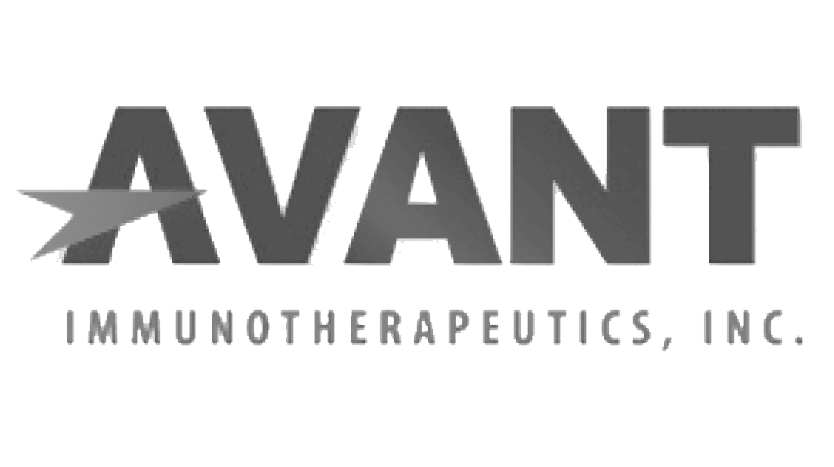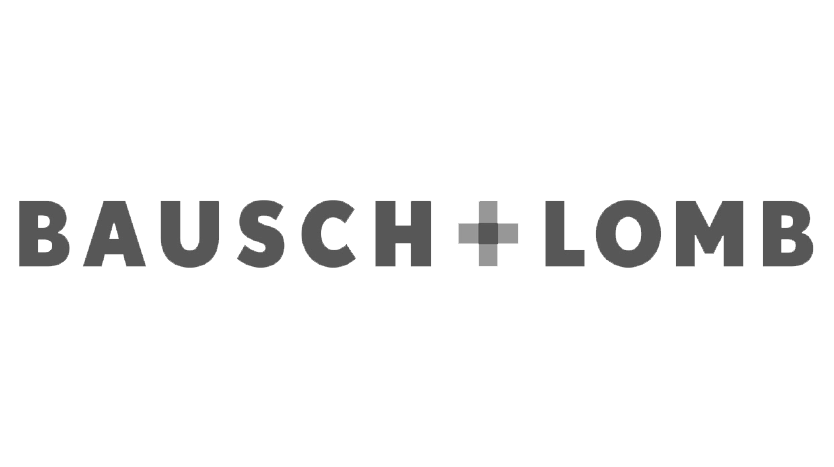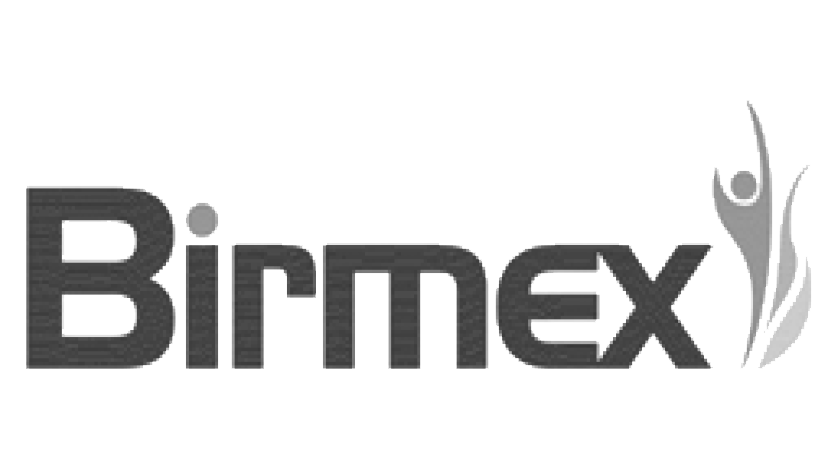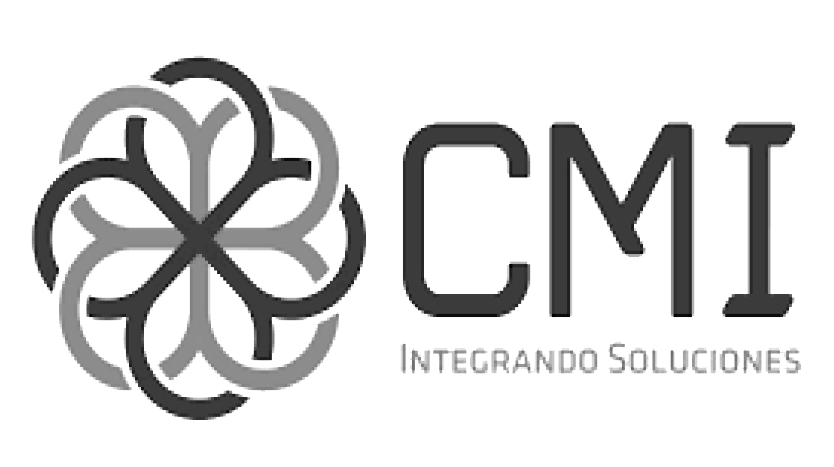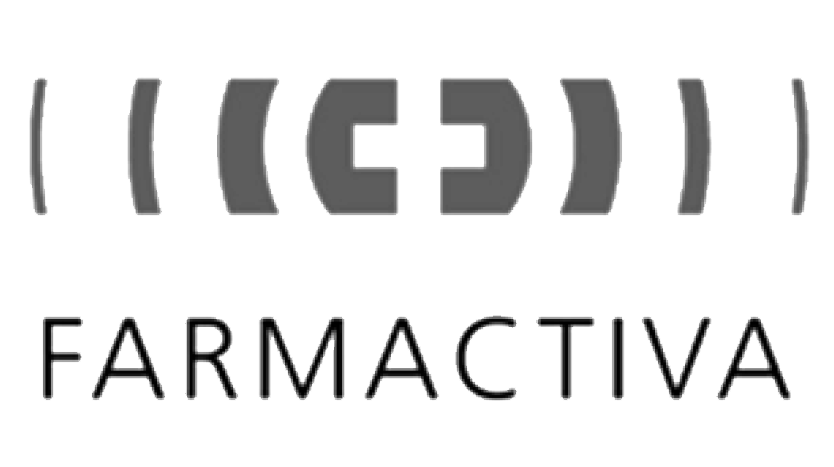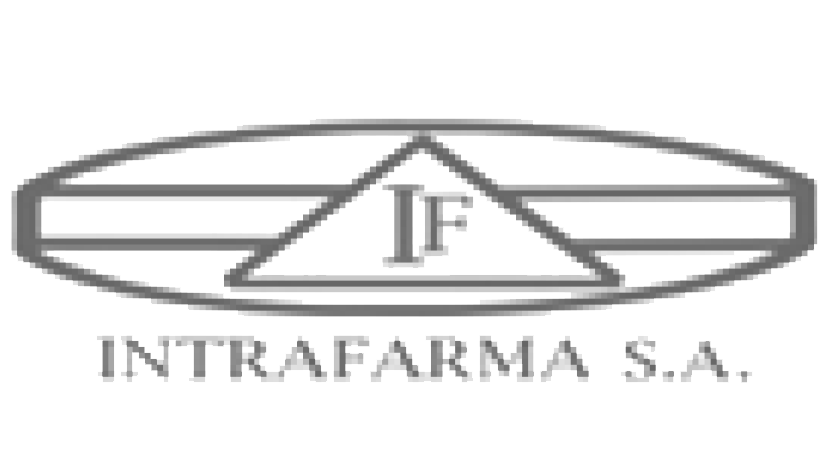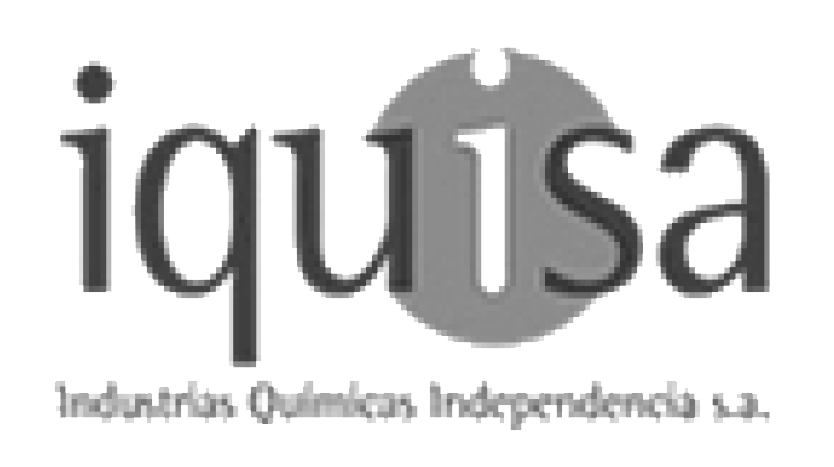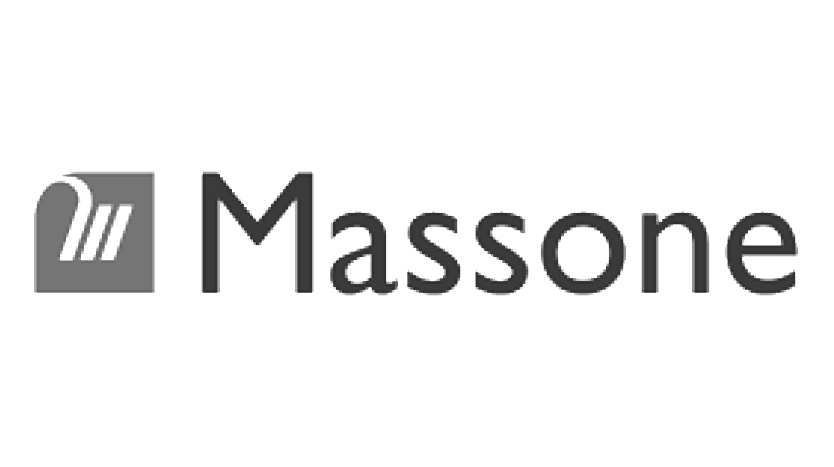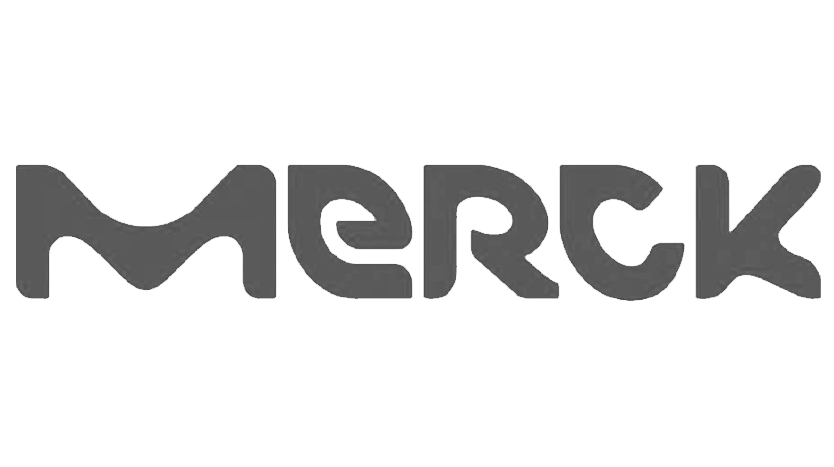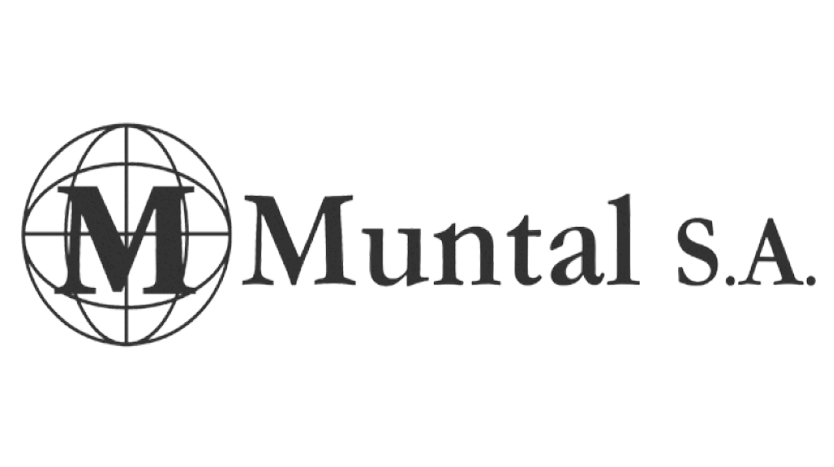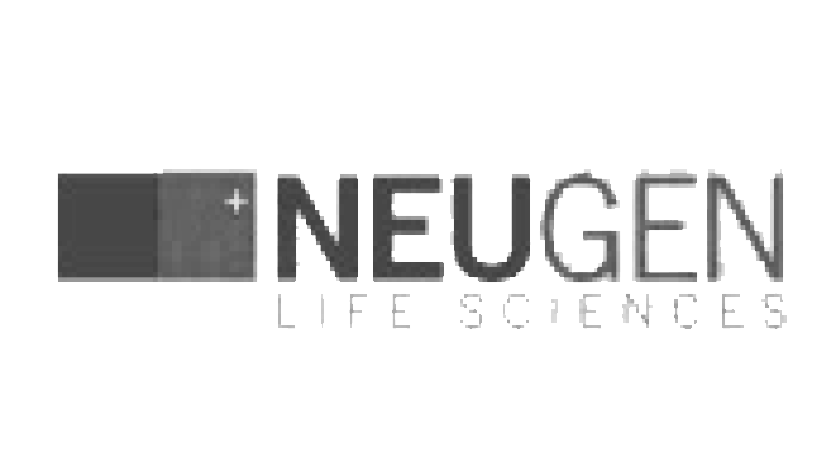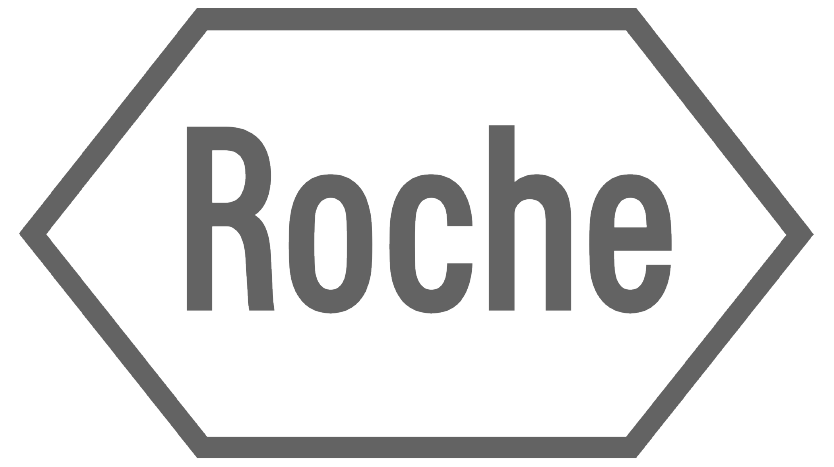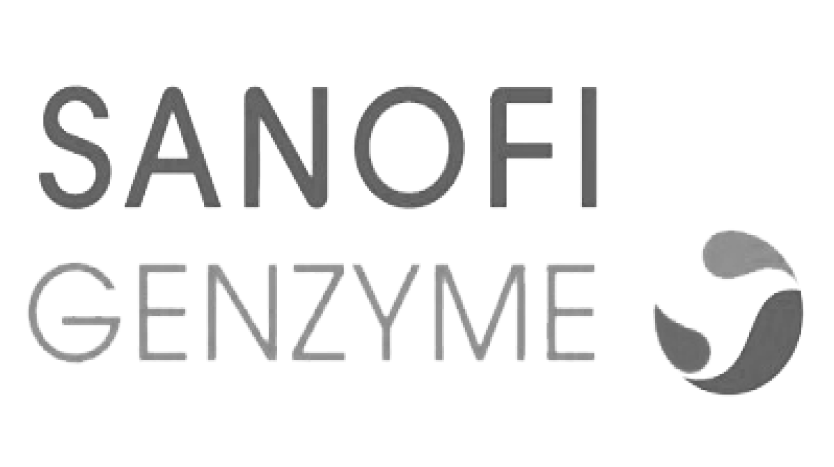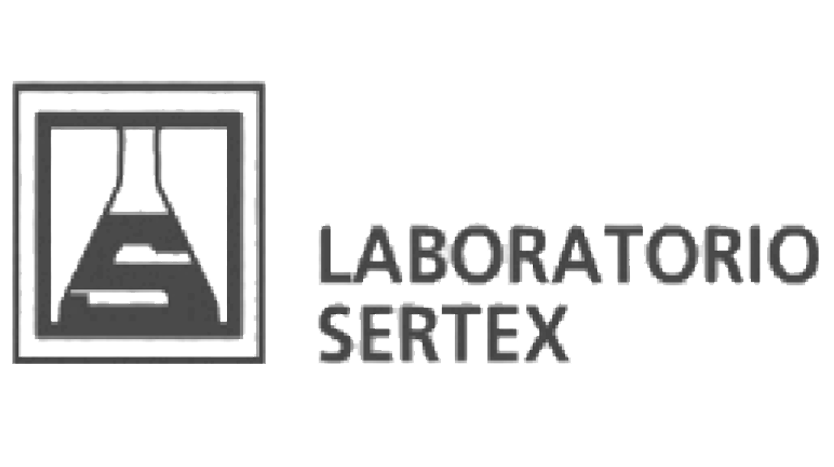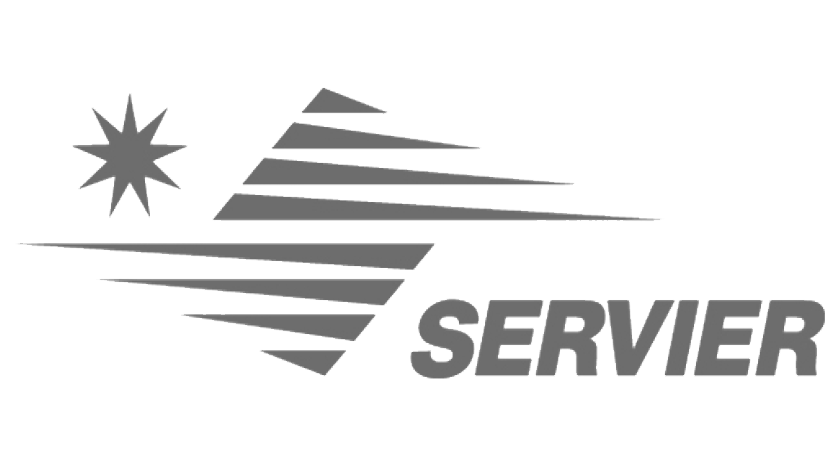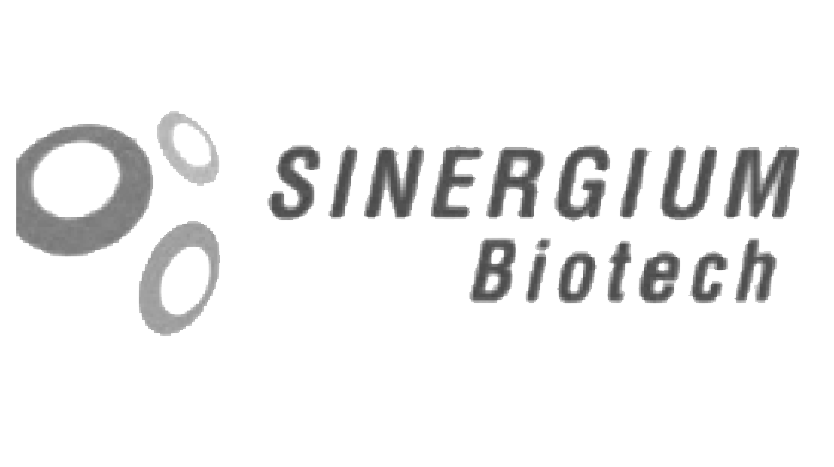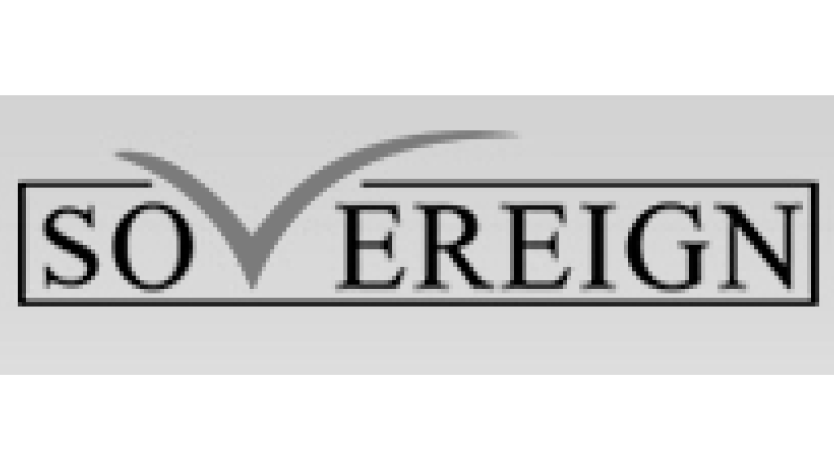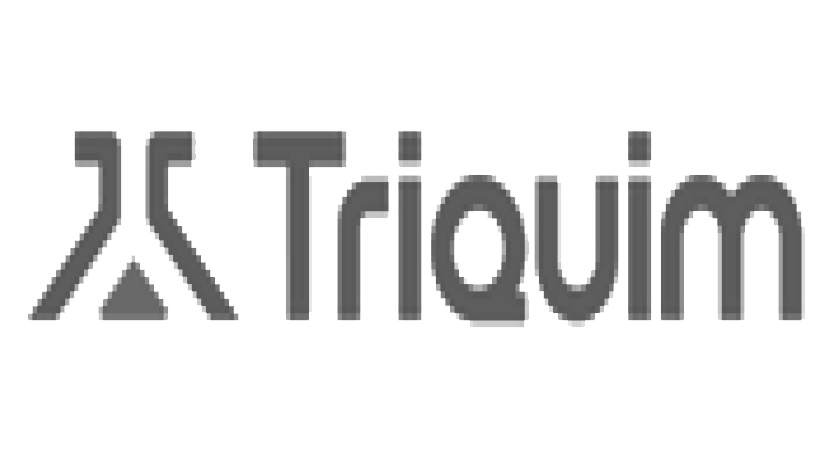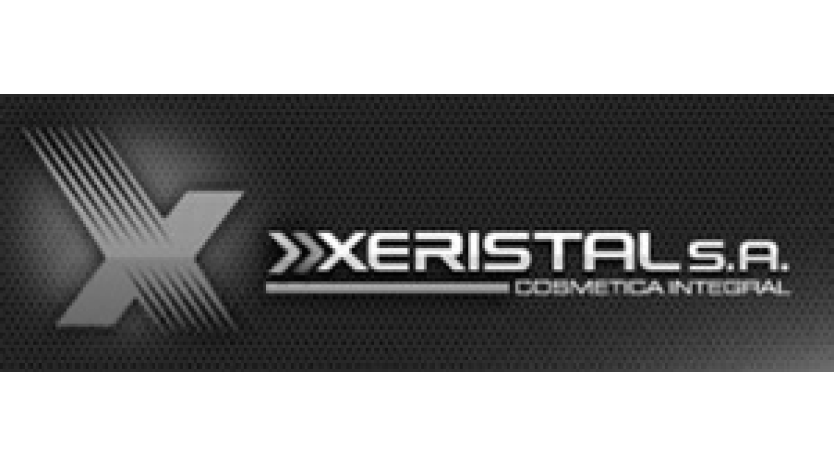 MEET OUR TEAM
With extensive local and international expertise across the healthcare industry, our multidisciplinary team of consultants provide customized solutions to all sectors of the global pharmaceutical industry.